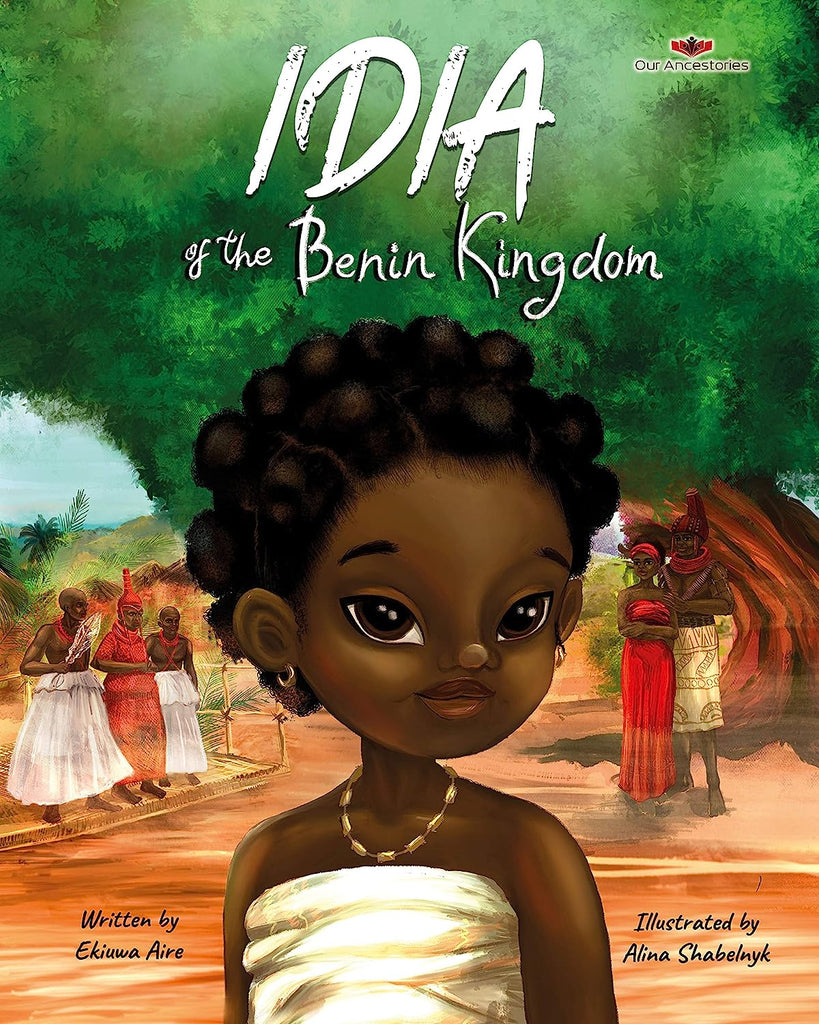 Idia of the Benin Kingdom
Join Idia of the Benin Kingdom as she molds herself from the young and curious daughter of a village warrior to becoming the Queen of the ancient African Kingdom of Benin. Discover the journey of a young heroine who saw her future in a dream and works her way to becoming one of the most well-loved, praised, and successful queens in African History.
Idia of the Benin Kingdom is a precious storybook that empowers young girls to create a vision of who they want to be as they create limitless possibilities for their future.
---
Share this Product